Our expertise in curtains
Any style for any room

At Absolute Blinds, we provide a wide range of made-to-measure curtains in all fabrics, styles, designs and colours. Each of our curtains can be layered over existing blinds which will sit in window recesses for several types of rooms—traditional, modern, or anywhere in between! Our made-to-measure curtains can add uniqueness and colour to our current made-to-measure blinds.
Get in touch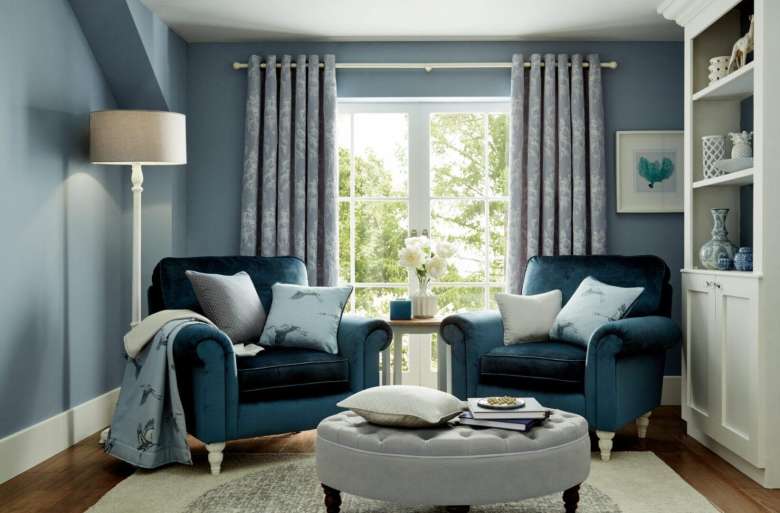 What our curtains feature
Made-to-measure curtains are available in a vast range of fabrics, which you can select from us as well as provide your own.
Can be layered over a blind which will sit in the window recess.
Each of our fabrics comes with its own soft furnishings collection; giving you the choice of cushions, pelmets, headboards, bedspreads and throws to complete your room design
Different curtain headings are available, such as your traditional headings, including eyelet and silent gliss wave.
To finish, select from our choice of poles and manual and motorised tracks.
Beautiful children's room fabrics available
Voile curtains available to order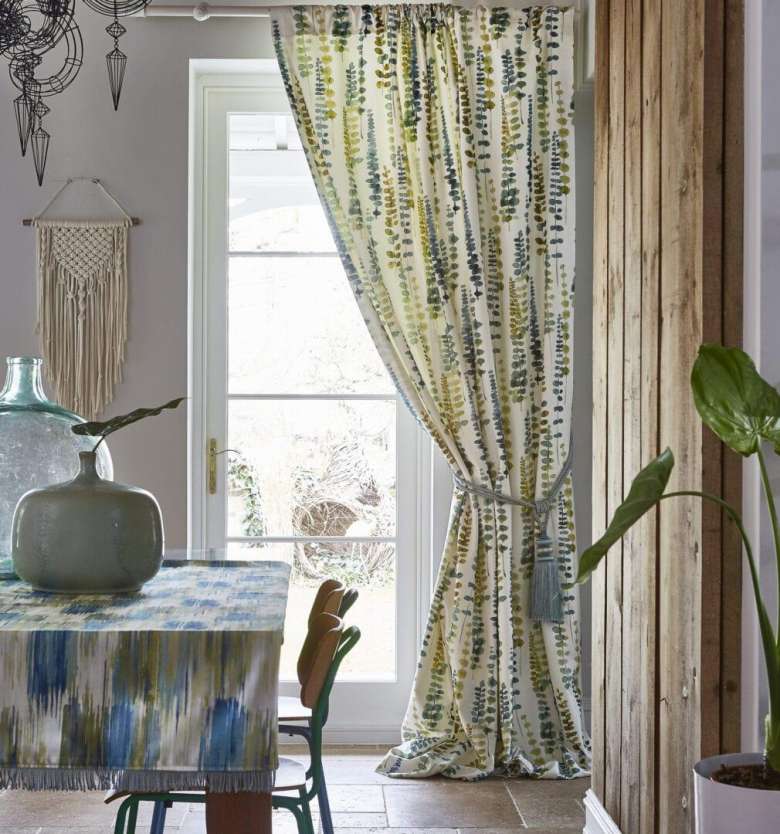 Manual and Electric Curtains Available
In addition to our variety of style and fabric choices for our curtains, we also have manual and motorised tracks available to best suit your needs. If you enjoy the automation aspect of your window coverings, we also carry electric blinds. Whether you're interested in updating your existing window shutters, adding more privacy over your blackout blinds, or enhancing your conservatory blinds with new made-to-measure curtains, we can offer 20+ years of experience and industry knowledge, no matter the project.
Learn more about our electric options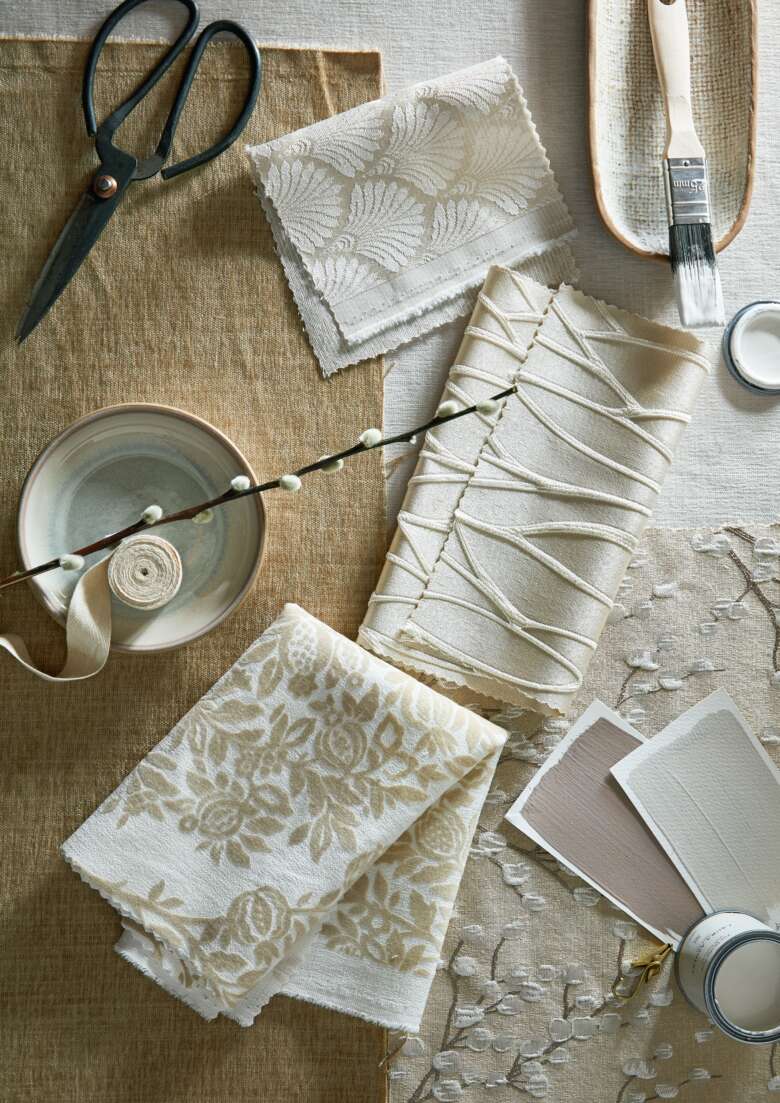 Fabric Colour Matching Service
If you're unsure if the fabric colour matches your specific room palette, Absolute Blinds also provides a colour matching service, to provide you with the correct shade you're looking for. With a vast selection of fabrics and materials to choose from, our friendly and knowledgeable staff can help you find the right made-to-measure curtains that best fit your home or office space.
Book an colour matching service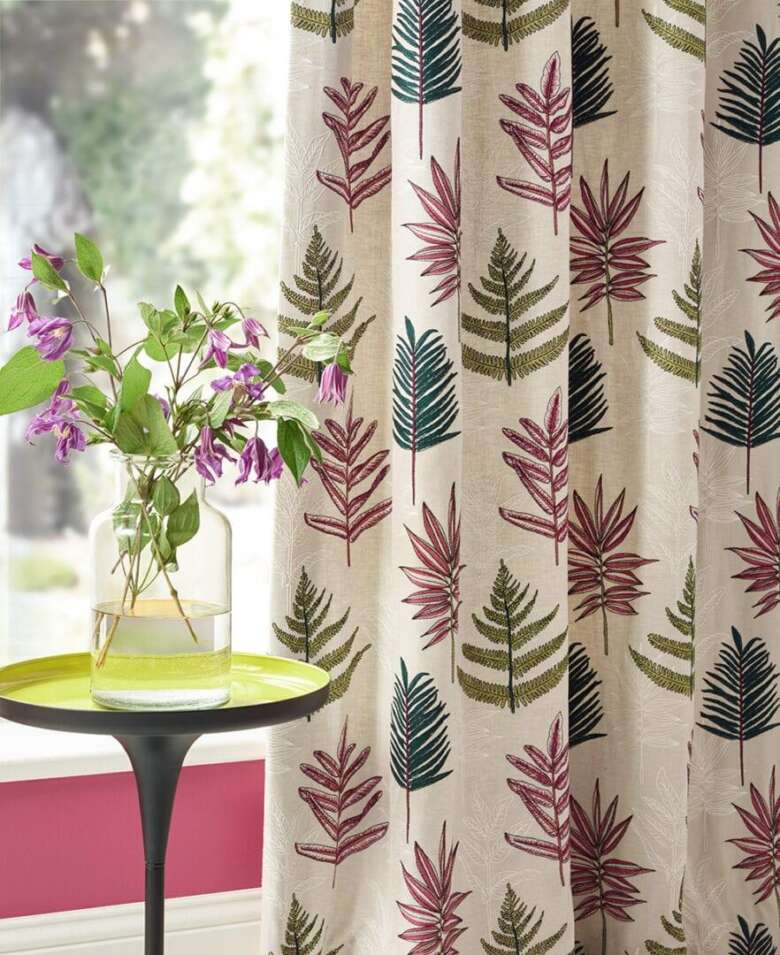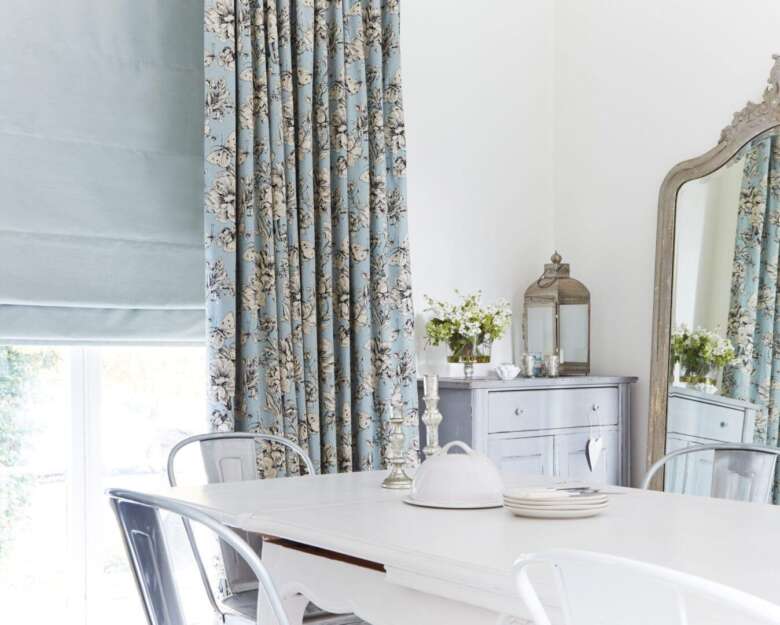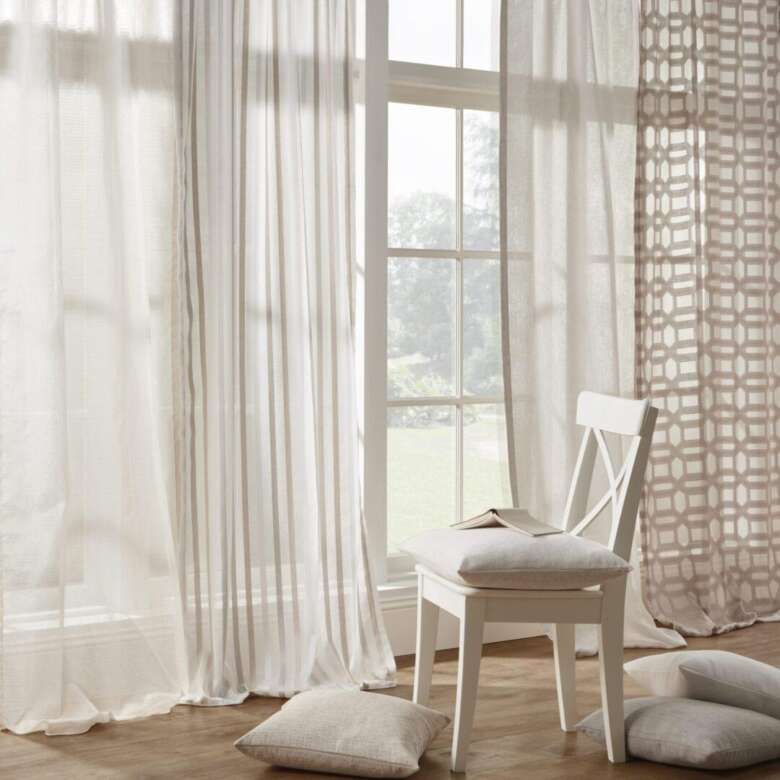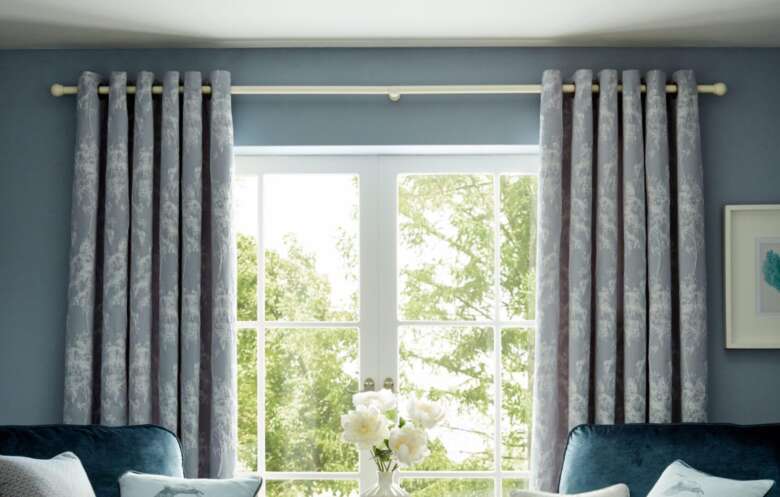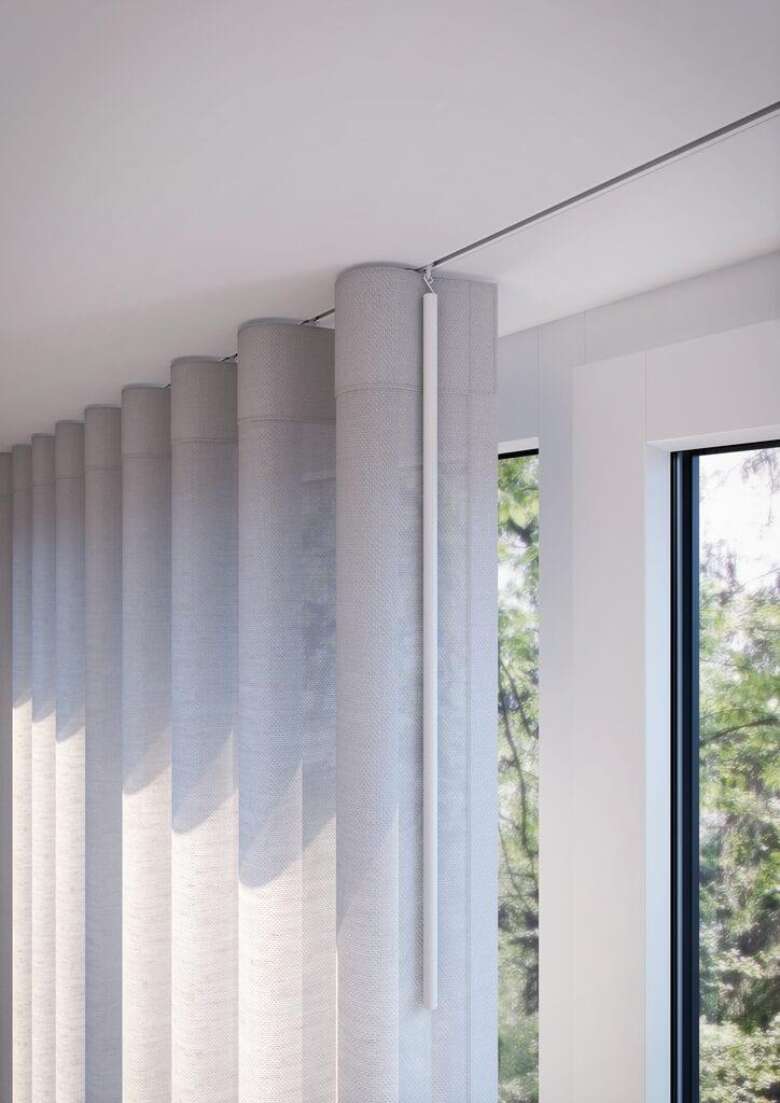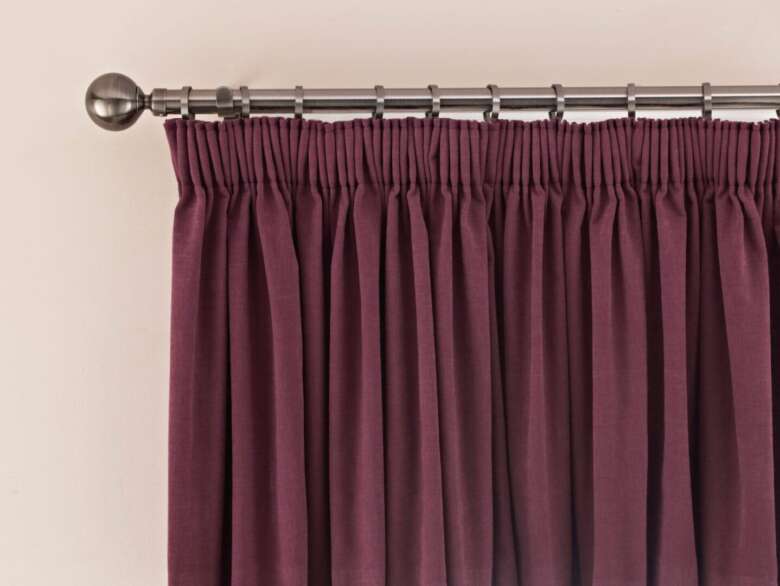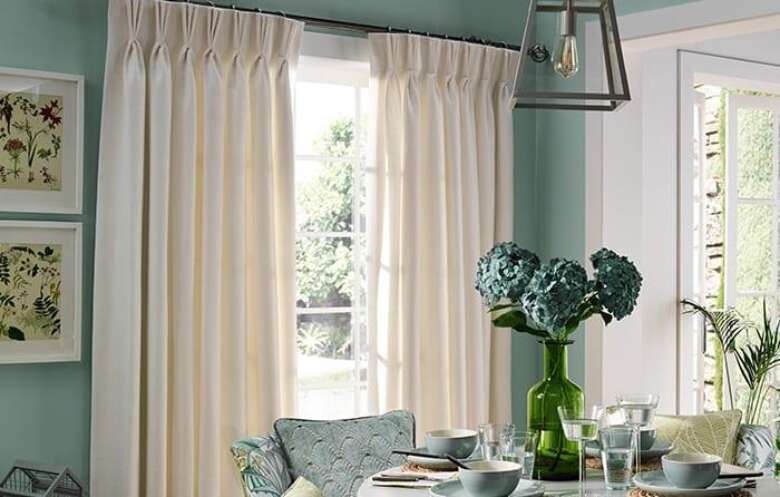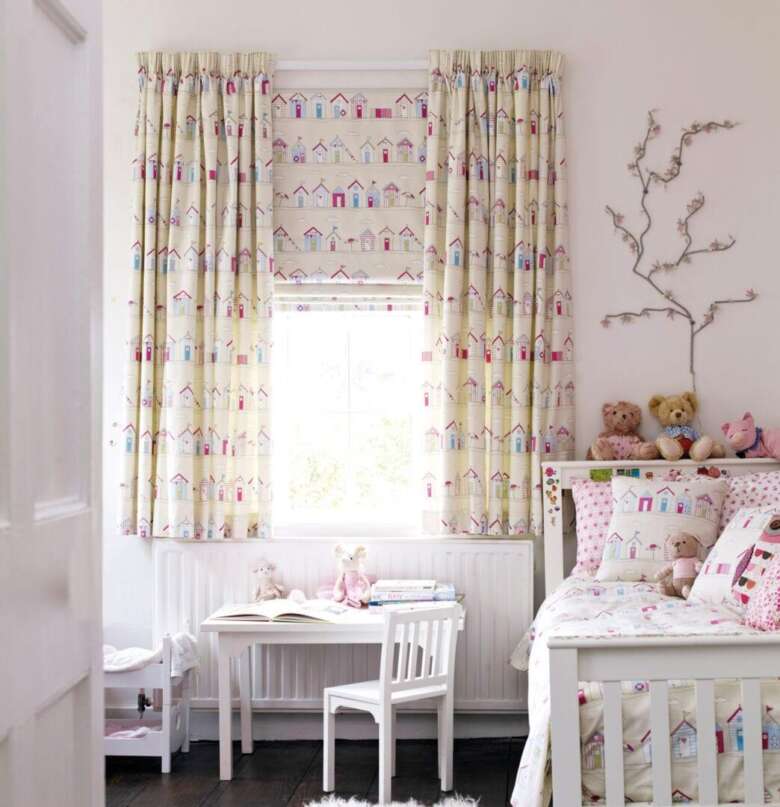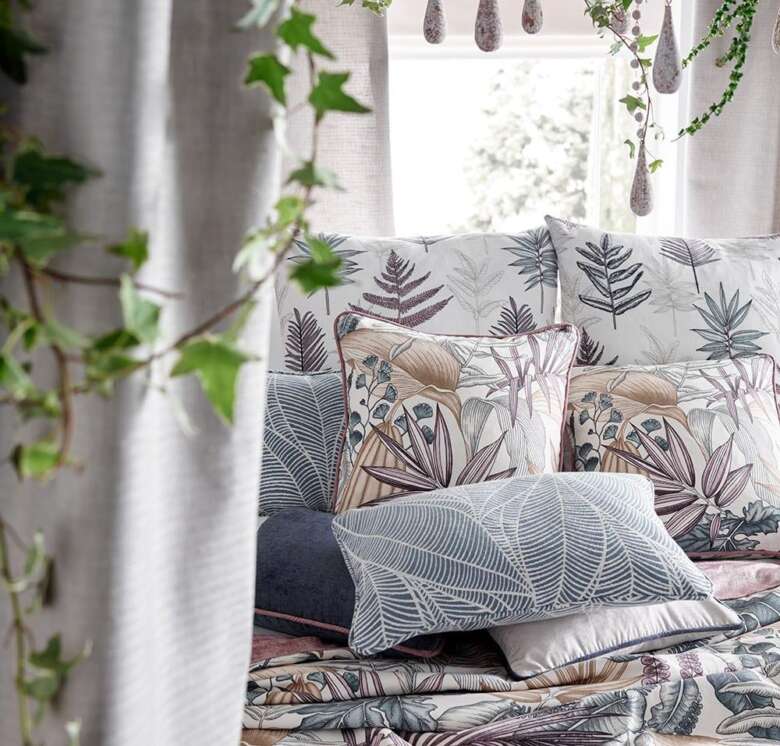 Curtain Ideas and Inspiration
Get in touch

Discover the customisability and versatility of made-to-measure curtains by enquiring with Absolute Blinds today. We are accepting appointments for our showroom in Welwyn Garden City. To learn more about our selection of made-to-measure curtains, or if you'd like to schedule an appointment with our showroom, please enquire with our team today.