High-Quality Made-to-Measure Blinds
Upgrade to Blackout Blinds

Transform any room into a serene sanctuary and say goodbye to intrusive streetlights and early morning sunrises with our blackout blinds. Our team provides a vast range of made-to-measure window solutions to domestic and commercial clients throughout St Albans, Hertford & Welwyn Garden City.


Please ask a member of our team if your requested fabric is available with a blackout lining.
Get in Touch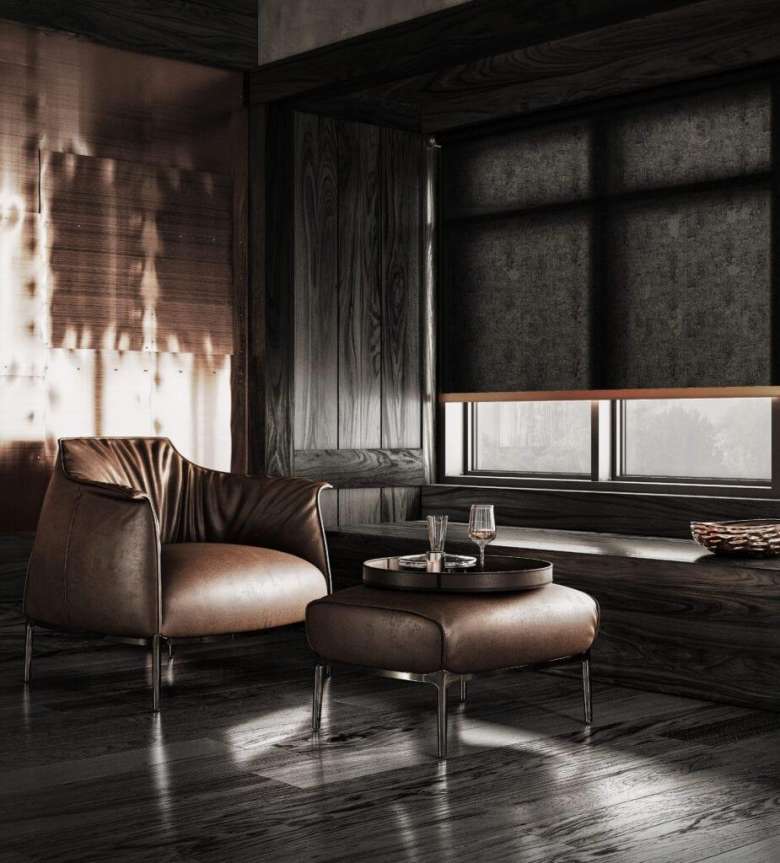 Why Choose Blackout Blinds?
Experience the benefits of blackout blinds in your home with our range of high-quality, custom-made options. Designed to provide effective light blocking, our blackout fabrics are perfect for bedrooms, nurseries, and any areas where you need darkness and privacy. Enjoy a peaceful night's sleep, help your little ones nap better, and maintain privacy even in homes with close neighbours.
Our blackout blinds are specifically crafted to stop sunlight in its tracks and offer exceptional shading throughout the day. We have curated a collection of versatile options to suit various preferences. Choose from our practical blackout roller blinds, sleek blackout vertical blinds, energy-saving thermal pleated blinds with blackout lining, or our innovative double roller blinds that provide the best of both worlds.
View Our Work
Blackout Blinds Inspiration
Get in touch

Take the first step towards transforming your windows with style and functionality with a free consultation, our experienced team looks forward to hearing from you.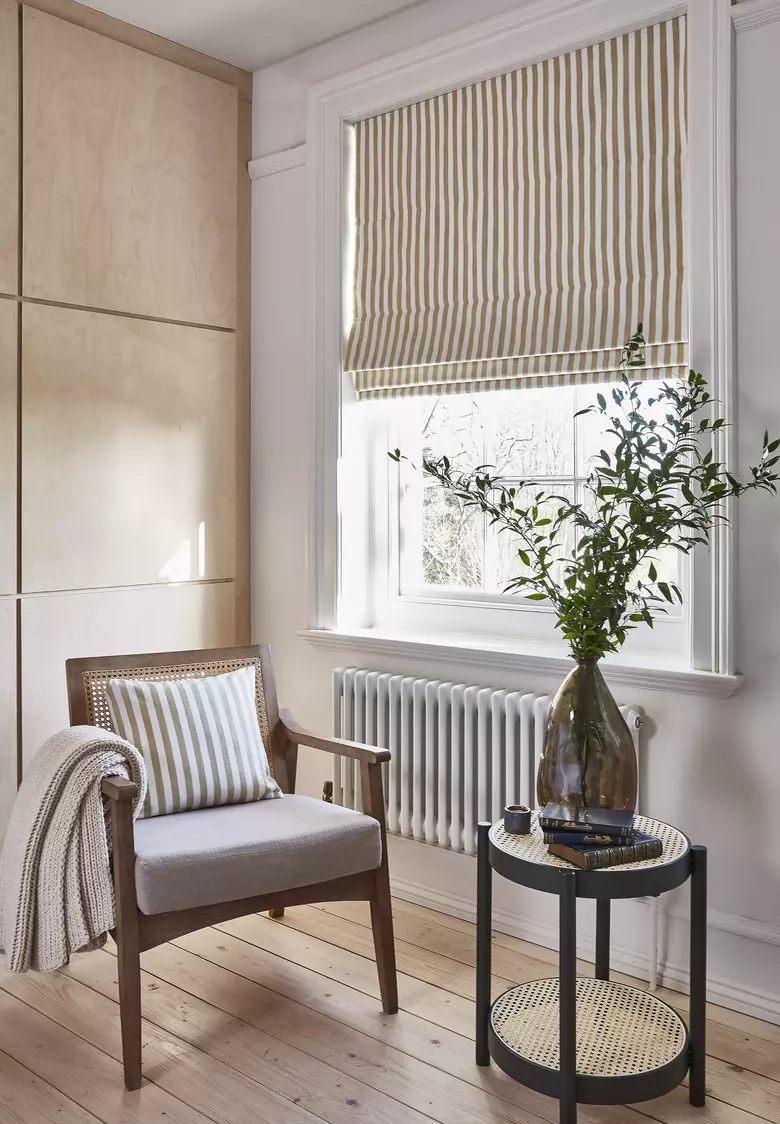 Frequently Asked Questions about Blackout Blinds
How do blackout blinds work?

Blackout blinds are designed to limit the amount of light that enters a room, making them a great choice for anyone who needs to sleep during the day, such as third-shift workers or young children. The blinds are made from special materials that prevent light from passing through, ensuring maximum darkness in the room. These linings are sewn into the fabric of the blind or curtain and help reduce the amount of light that enters the room.

Do blackout blinds keep heat out?

Yes. Blackout window coverings offer increased energy efficiency by keeping heat or air inside while preventing drafts. They are made of thicker materials which help insulate your space. This traps the air between the window and the outside of the blinds, keeping your room better regulated and less prone to drafts and fluctuations in temperature. These coverings also limit the amount of sunlight and heat that enters your room, which can help cool it. Having a comfortable room is essential for getting a good night's sleep, and blackout window coverings can provide year-round comfort in your bedroom. By reducing the amount of heat that enters your room, blackout blinds can help you save on energy costs and create a more comfortable living environment.

Will blackout blinds improve my sleep?

Blackout blinds can help improve your sleep by regulating your room's temperature. In the middle of summer and winter, when the temperatures are the most extreme, your room can drastically change the temperature inside. This can affect the quality of your sleep. Additionally, the blackout blinds provide a calm, adjustable darkness throughout the night. You won't have to worry about outside lights or the sun suddenly waking you up. Finally, blackout blinds have a thick lining that adds a bit of a sound-deadening effect to them. This helps prevent you from waking up to birds, traffic, and other outside sounds.

Do light-coloured blackout blinds work?

The common misconception of blackout blinds is that they are in themselves black or a dark colour. However, the treatment can be added in a variety of colours and styles. At Absolute Blinds, we can alter many of our blinds to include blackout capabilities. The blackout lining is sewn into the material, allowing you to keep whatever colour you'd like for your room's aesthetics. We provide blackout upgrades for the following products:

What type of blind is best for blackout upgrades?

Vertical blinds and roller blinds are good options for blackout upgrades as they can be made using thick, opaque materials that effectively block out light. These materials also provide insulation by keeping heat inside the room and preventing drafts, making them an energy-efficient option. Additionally, these types of blinds are easy to operate and maintain, making them a popular choice for bedrooms and other spaces where light control is important.

But as seen above, we can include blackout upgrades on many different products we offer. Contact us today to get started designing blackout blinds and curtains to keep your home cosy and insulated.