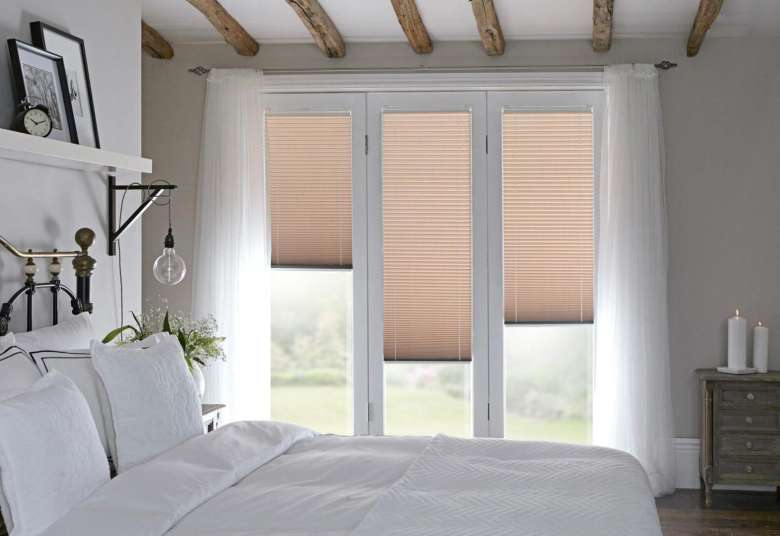 Absolute Journal
9 Reasons to Choose Electric Blinds
Are you thinking of upgrading your window coverings? Consider electric blinds, a worthwhile investment that has grown in popularity amongst UK homeowners in recent years.
1. Convenience and Ease of Use
Electric blinds end the struggle with long cords or tangled chains, allowing you to operate your window coverings at the touch of a button. Some motorised blinds also offer smart control options, allowing you to open and close them using your smart device. This ease of use makes electric blinds perfect for hard-to-reach windows, such as skylights or tall windows in a stairwell.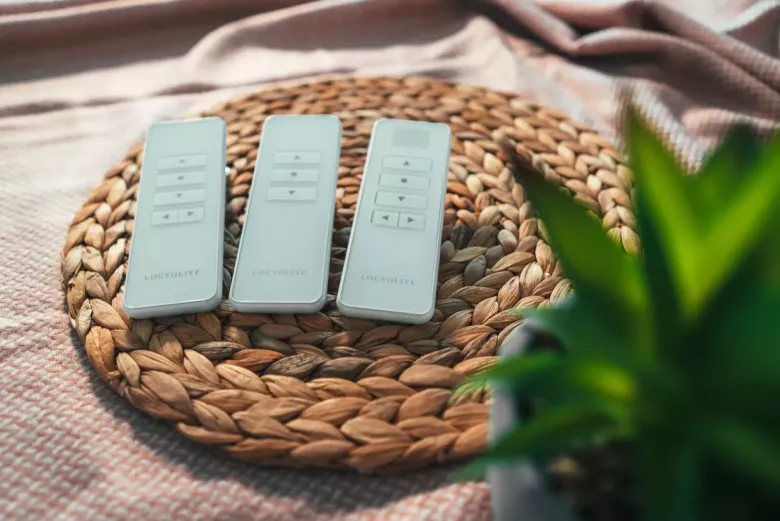 2. Voice Activation
Smart functionality allows electric blinds to integrate seamlessly with your Alexa devices, enabling you to control your window coverings with voice commands. If you leave the remote on the other side of the room, don't get up—simply tell Alexa to open or close the blinds. It's as easy as that.
3. Custom Scheduling
Another benefit of smart electric blinds is the option to set up routines that automatically adjust your window treatments based on the time of day or even the temperature outside. This allows you to create bespoke schedules that align with your daily routines and lifestyle. Whether you want your blinds to open gradually with the morning sun or close automatically when you leave for work, customisable scheduling makes your home more comfortable and secure without any extra effort.

4. Child and Pet Safety
Traditional blinds with cords or chains pose a hazard to young kids and animals, who may become entangled in them. Cordless electric blinds offer a safe alternative, with the motor hidden inside the headrail and wirelessly connected to a remote control or smart device. This eliminates the risk of accidents, providing peace of mind for families with children or pets, not to mention a neat and tidy appearance.
5. Energy Efficiency and UV Protection
Motorised blinds help you save energy by keeping your home more comfortable. In the summer, you can program your electric blinds to block out sunlight and damaging UV rays during the hottest part of the day, keeping the interior cool and preventing discolouration and damage to home furnishings. Then, in the winter, you can program the blinds to open during daylight hours, allowing the sun to warm your home naturally. These tactics reduce your energy bills, protect your belongings and reduce your carbon footprint.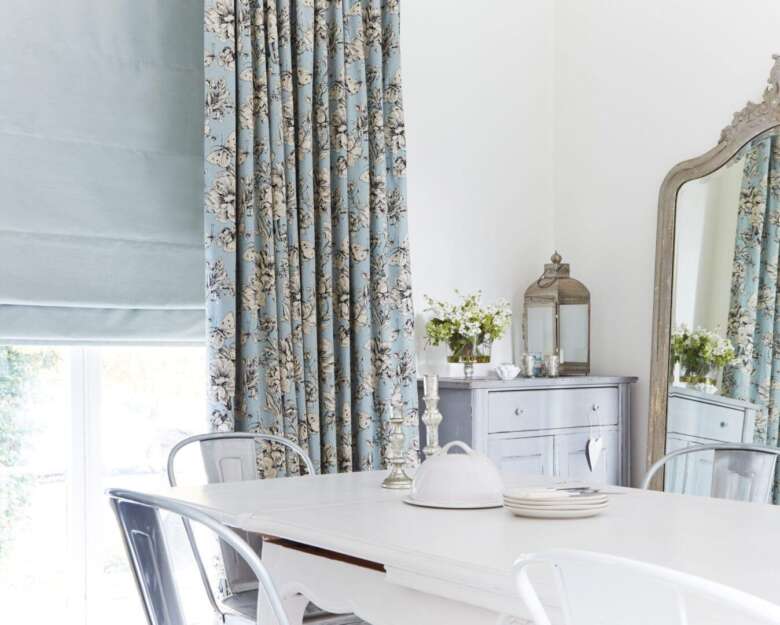 6. Enhanced Privacy and Security
With electric blinds, controlling privacy and security is a breeze. For instance, you can program your blinds to open and close at specific times when you're away, giving the impression that someone is home and deterring would-be intruders. The ability to close electric blinds at the touch of a button or with your voice also affords instant privacy when you need it.
7. A Stylish Home Addition
Gone are the days of bulky and unattractive electric blinds. Modern motorised window coverings come in a wide range of styles, colours and materials, making it easy to find the perfect match for your home's decor. From classic Venetian blinds to sleek roller blinds, there's an electric window treatment to suit every taste.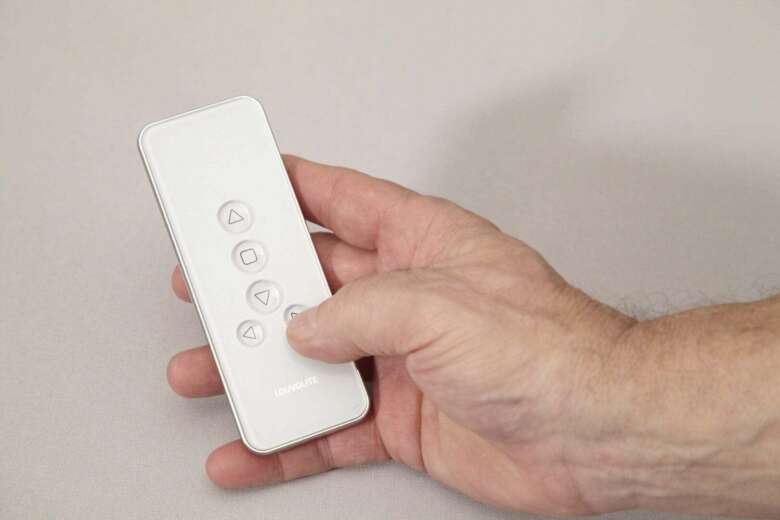 8. Quiet Motors for a Peaceful Home
When you think of motorised blinds, you might worry about noisy motors disrupting your home's tranquillity. However, modern electric blinds utilise extra quiet motors, ensuring you enjoy the convenience of electric blinds without sacrificing your peaceful living space.
9. Various Control Options
Electric blinds come in numerous configurations to suit your needs and preferences.
Rechargeable blinds offer the convenience of wireless operation, with a rechargeable battery that can last for months between charges. This control option comes with smart capabilities, including a smartphone app and voice activation via Alexa.
Mains-powered blinds are connected directly to your home's electrical system, providing a constant power source with no need for batteries. These window coverings can be operated via remote control, smartphone app or voice activation.
Battery-powered blinds are the simplest, most affordable option. They feature a wand that hangs next to the blind or a remote control that can be used anywhere in the room. Simply replace the batteries when they run out.
Should I Get Electric Blinds?
The decision is up to you, but now you understand the many benefits of electric blinds and how they can enhance your lifestyle. The next step is to find the perfect solution for your home.
Absolute Blinds offers an extensive range of motorised window treatments to suit every need. With over 15 years of experience, our small, family-run business is here to guide you through the process of selecting and fitting electric blinds in your home. We even offer free at-home design consultations and measuring services, so you can be confident your new blinds will fit. Call us on 01707 244855 or visit our showroom in Welwyn Garden City for more information. We look forward to helping you transform your home with convenient, stylish electric blinds!